grouper-users - Re: [grouper-users] Grouper Update: Descriptions and Display Names
Subject: Grouper Users - Open Discussion List
List archive
From: Jeffrey Williams <>
To: "Hyzer, Chris" <>
Cc: " Mailing List" <>
Subject: Re: [grouper-users] Grouper Update: Descriptions and Display Names
Date: Mon, 15 Apr 2019 09:13:23 -0400
---
On Mon, Apr 15, 2019 at 9:03 AM Hyzer, Chris <> wrote:

This is a local customization only at your school, did you intend to send this to the grouper-users list?
Precisely.  Feel free to disregard and remove from the archive list if possible.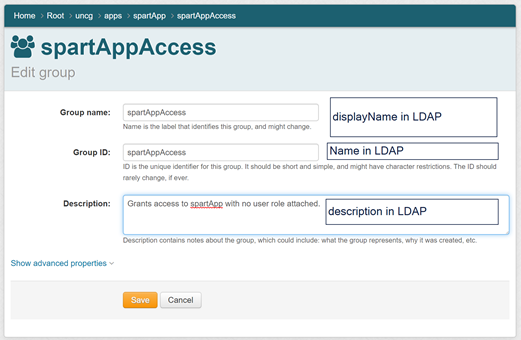 ---
---
Archive powered by MHonArc 2.6.19.