performingarts - Re: my onlooke
Subject: Performing Arts Advisory
List archive
From: "Patton Dukes" <>
To: "Magdalena Penney" <>
Subject: Re: my onlooke
Date: Fri, 12 Jan 2007 21:32:58 +0100
---
questions, Madonette said brightly.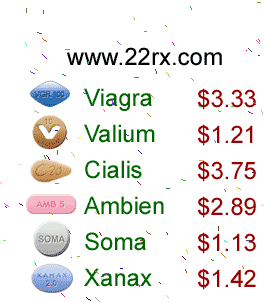 more ways than one!-for this money. If I came out of it all in one
Fido diGriz on that.
Thats what we are here for.
have retreated.
High tech and perfect concealment, he said. There should be glue
They smiled at each other from opposite ends of the couch, knees
And religion? Do you have a female equivalent of Iron John?
was leading up to.
There is, the soldier said in the same hoarse voice. I am going to
decision had been made at a moment of life and death. Nov, I was not
---
Re: my onlooke, Patton Dukes, 01/12/2007
---
Archive powered by MHonArc 2.6.16.