nsfnet-35 - [nsfnet-35] Thank you - NSFnet Anniversary Celebration recording is now available
Subject: NSFnet 35th Anniversary
List archive
[nsfnet-35] Thank you - NSFnet Anniversary Celebration recording is now available
Chronological
Thread
From: Ana Hunsinger <>
To: "" <>, "" <>
Subject: [nsfnet-35] Thank you - NSFnet Anniversary Celebration recording is now available
Date: Thu, 17 Dec 2020 00:44:17 +0000
---
Thank you for joining Internet2 and the Internet Society last week to celebrate the 35th Anniversary of NSFNET with former Vice President Al Gore, Vint Cerf, and a wonderful group of luminaries in R&E networking. We wanted to alert you that the video recording of the event, along with the full program, can be found HERE.
We always appreciate feedback so I'm asking you to send along any thoughts you have on the event. Your input will be especially helpful on the program and speakers, format, and accessibility of the event and/or anything you'd like to share with us. We also appreciate any suggestions for follow on activities. Please feel free to send any feedback directly to me or to .
Again, thank you for taking time to join us and we hope you enjoyed this event as much as we did.
Best wishes from all of us,
Ana Hunsinger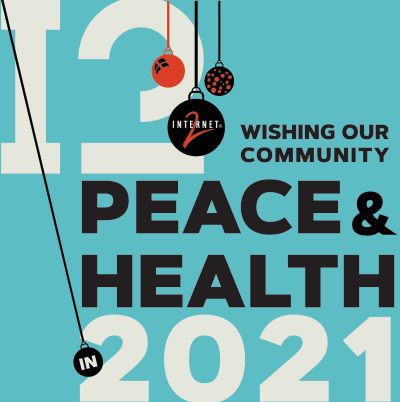 Apologies for duplicate emails

---
[nsfnet-35] Thank you - NSFnet Anniversary Celebration recording is now available, Ana Hunsinger, 12/17/2020
---
Archive powered by MHonArc 2.6.19.