grouper-dev - [grouper-dev] GRP-1028: new ui create attribute definition screen
Subject: Grouper Developers Forum
List archive
From: Chris Hyzer <>
To: "" <>
Subject: [grouper-dev] GRP-1028: new ui create attribute definition screen
Date: Wed, 27 Aug 2014 05:42:37 +0000
Accept-language: en-US
---
This is committed for 2.3:
https://bugs.internet2.edu/jira/browse/GRP-1028
Make a screen in the new UI that is like the lite UI screen, but with the new UI look and feel and logic etc. Also make the screen easier to use:
- depending on the type of attribute, it can be assigned to certain owner types (e.g. permission can be assigned to roles or effective memberships). When selecting the type, auto hide/show the owner types that can be assigned
- depending on the value type, the attribute can be multi-assignable or not. If it is a marker, hide that field, if not, show it. If blank, then show.
https://github.com/Internet2/grouper/commit/3edf049cdc87dec84214c59e6e046f376744963c
Thanks,
Chris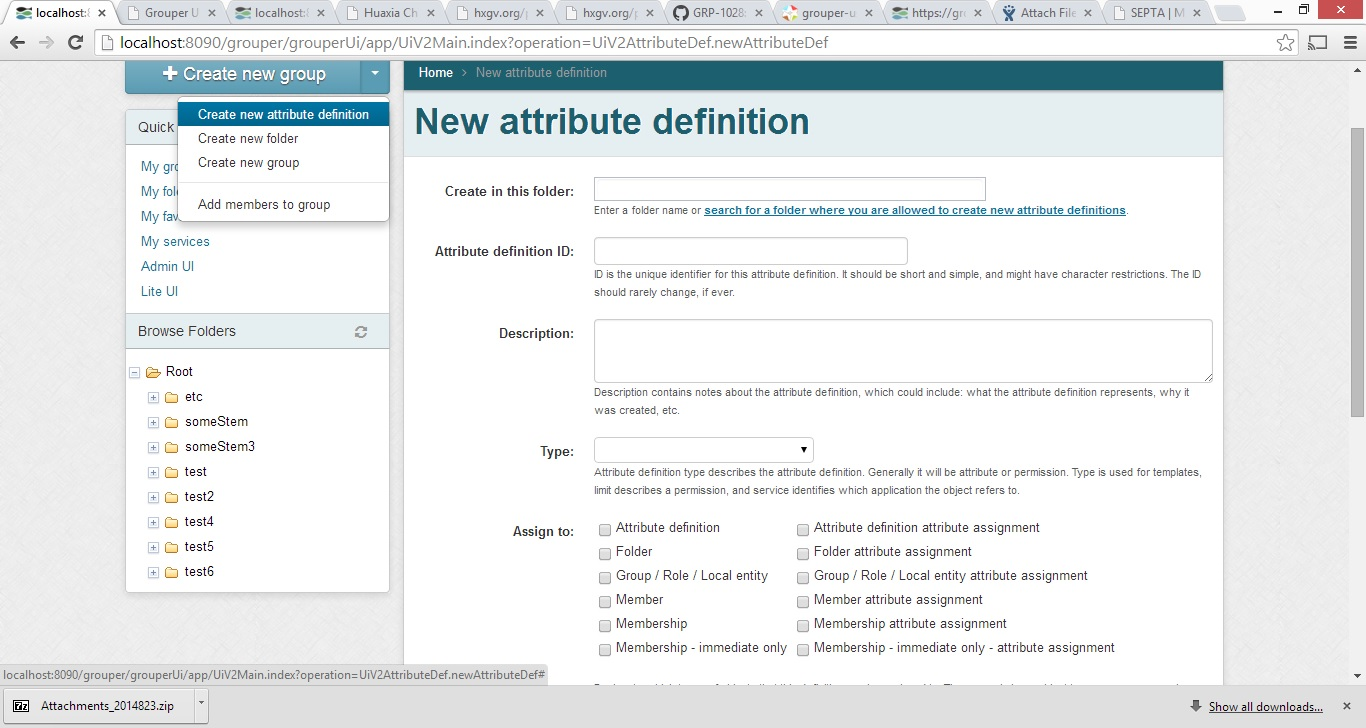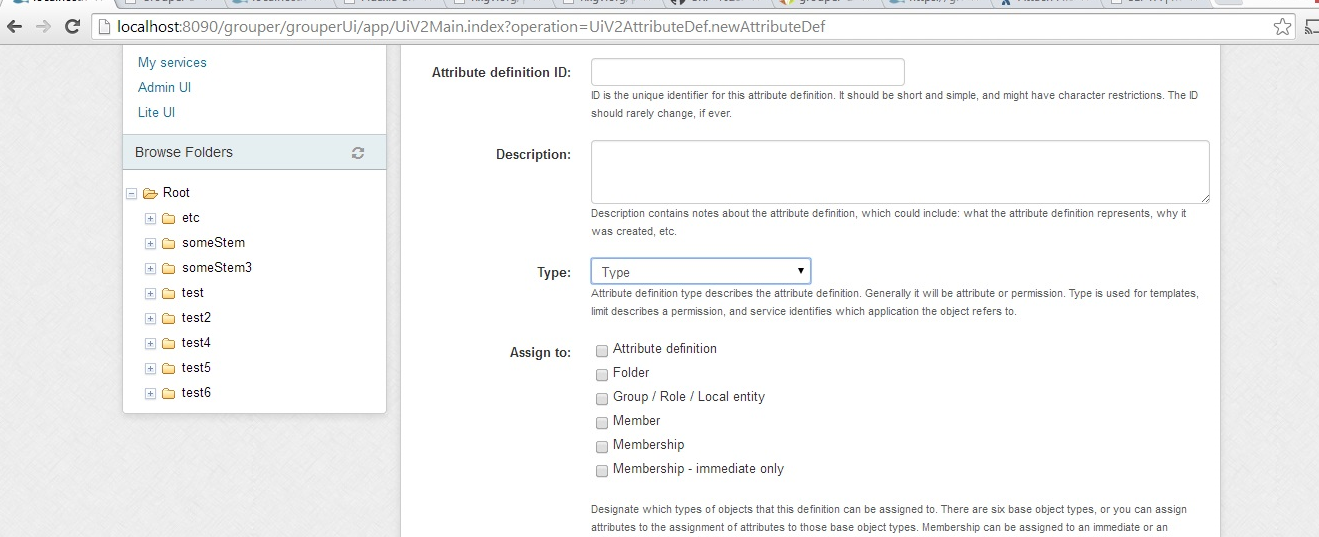 ---
[grouper-dev] GRP-1028: new ui create attribute definition screen, Chris Hyzer, 08/27/2014
---
Archive powered by MHonArc 2.6.16.